The possibility of advancement in your career

The real estate industry provides excellent opportunities for advancement. With the present market conditions, there are numerous options for those seeking to begin or advance their real estate careers. Because the real estate industry is always changing, it's critical to keep up with the latest news and trends. You can specialize in a variety of areas of real estate, such as commercial or residential property. You have the option of concentrating on sales, development, or property management. Whatever industry of real estate you choose to work in, there are several prospects for advancement.
Qualifications for becoming a realtor
It is not an easy task to become a realtor. Becoming a licensed realtor takes a lot of time and effort. A high school diploma or similar is required in most states. After that, you must pass a real estate course and the licensure exam. Some states also require that you have worked in real estate for at least a year before you can take the exam.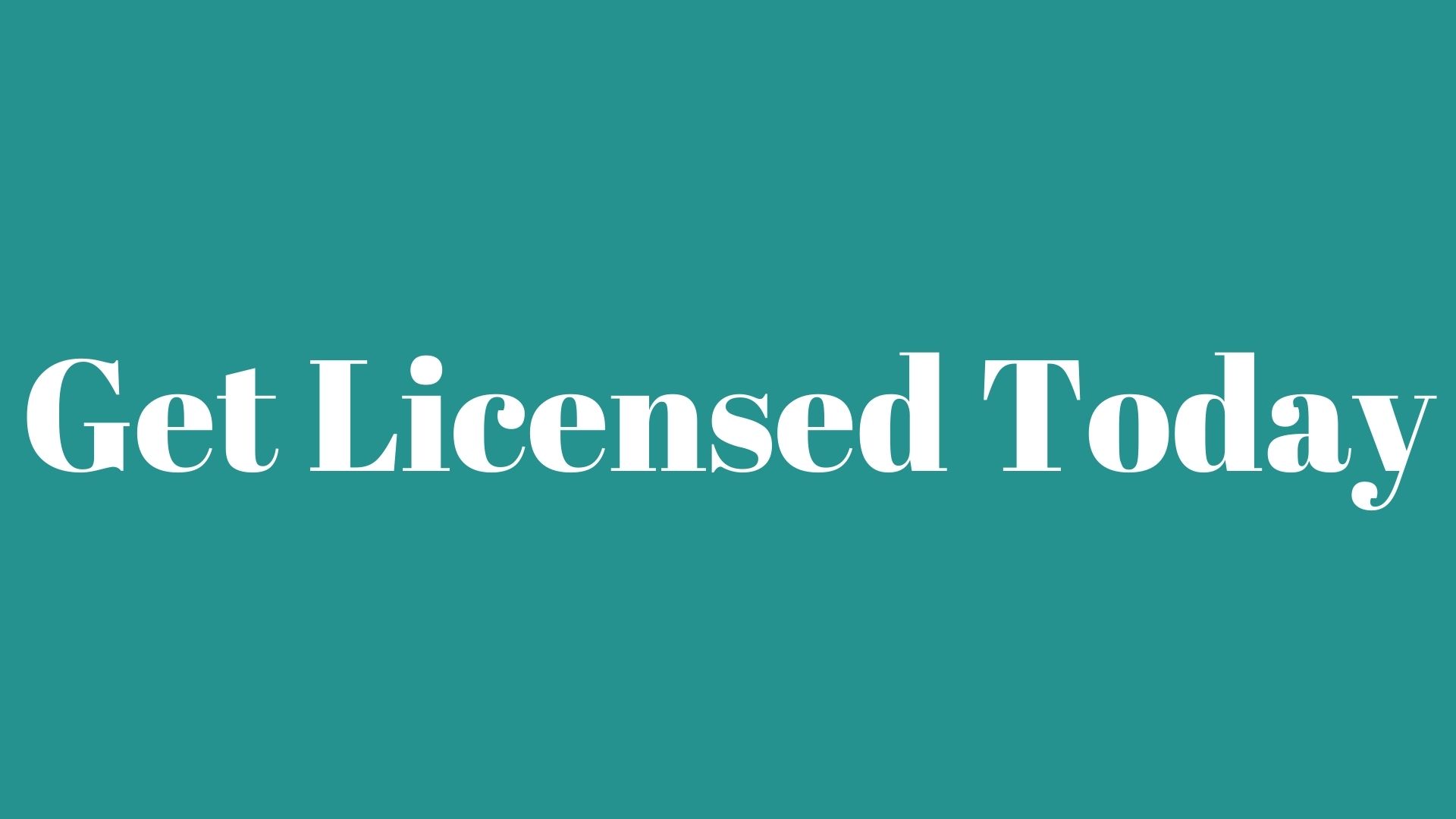 The advantages of becoming a licensed real estate agent

There are numerous advantages to consider while deciding whether or not to become a professional realtor. To begin with, realtors have a higher median compensation than other professions. Realtors made a median annual salary of $46,530 in 2016, according to the Bureau of Labor Statistics. Second, realtors have the option of owning their companies. Third, real estate agents can work from home. Fourth, due to the current property market, realtors are in high demand.
Many people are under the misconception that they have to work a 9-5 job in order to make a living. This is not always the case. With the right career, you can work at your own pace and learn fast while earning a good income. If you're interested in becoming a realtor, this is definitely possible.

Real estate is a great industry to be in because it's always growing and changing. As a realtor, you have the ability to work at your own pace and learn as you go. You'll also be able to earn a good income if you know the market well.

If you're thinking about making a career change or are just starting out, consider becoming a realtor. It's an exciting industry with lots of potential for growth.